Citizen Electronics and Valoya Oy sign agreement on collaboration to promote development and market entry of LED products for lighting in horticulture
update:2020.09.02
[ Company ]
Citizen Electronics Co., Ltd. and Valoya Oy (Helsinki, Finland) have entered into a collaboration agreement that will promote the development and marketing of LED products for horticultural lighting.Valoya Oy has profound knowledge of and experience in the horticulture lighting market.

Due to the recent abnormal global weather and the shortage of agricultural workers, LEDs are
attracting attention in the agricultural market. We are currently developing COB products for
horticultural lighting that take advantage of our high output COB ( Chip On Board) technology.
Through collaboration with Valoya Oy, which has valuable experience in plant cultivation,
with our LEDs we aim to contribute to the agricultural market, where providing a safe, secure
and stable supply of produce is required.
Contact Information :
Business Planning section
Business Planning Division
Mail:horticulture_COB@citizen.co.jp
TEL:+81-555-24-8671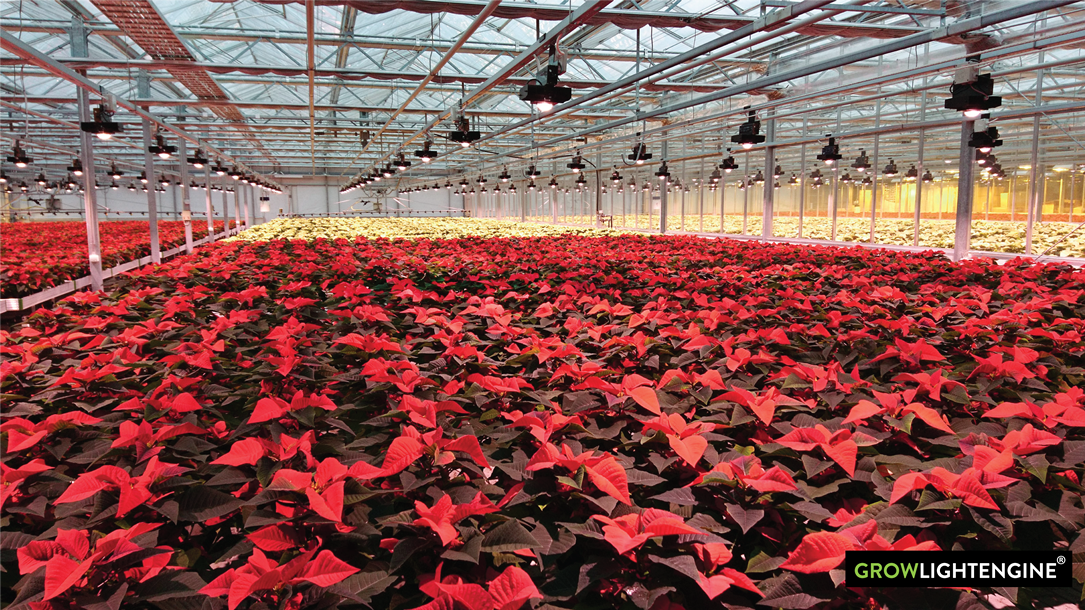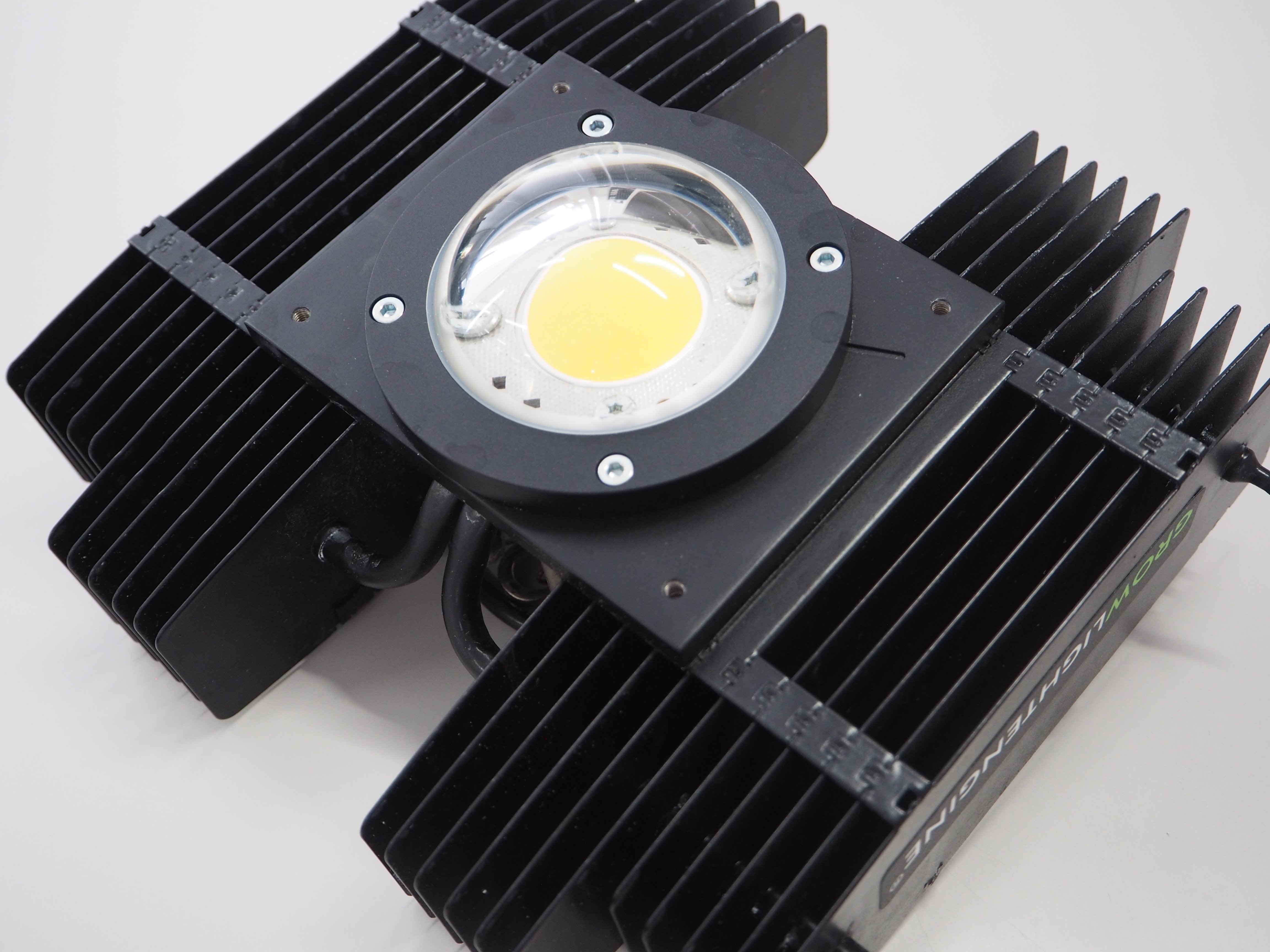 ---