High performance compact switch widely used for wearable devices to vehicle-mounted devices
Citizen Electronics TACTILE SWITCH is advanced, compact and thin switch for which our original precision processing technology h as been used. This product offers excellent dust- and waterproof properties (Equivalent to IP67), and embodies high clicking performance and high reliability. This switch is best suited for locations where space is small and reliability is required, as for s mart phones, wearable devices, or vehicle parts.
Top-press Type
This is compact and thin top-press type switch. The actuator installed to the operation unit provides high clicking performance.
MORE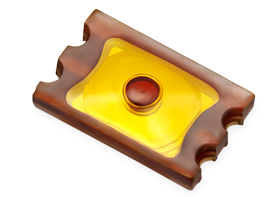 Side-press Type
This type can be mounted on a substrate and used as a side press switch. We can provide compact and thin switches, which can contribute to cost reduction and thinning your products.
MORE