*All products that appear on our website are "lead-free" and "RoHS-compliant."

Side-lighting type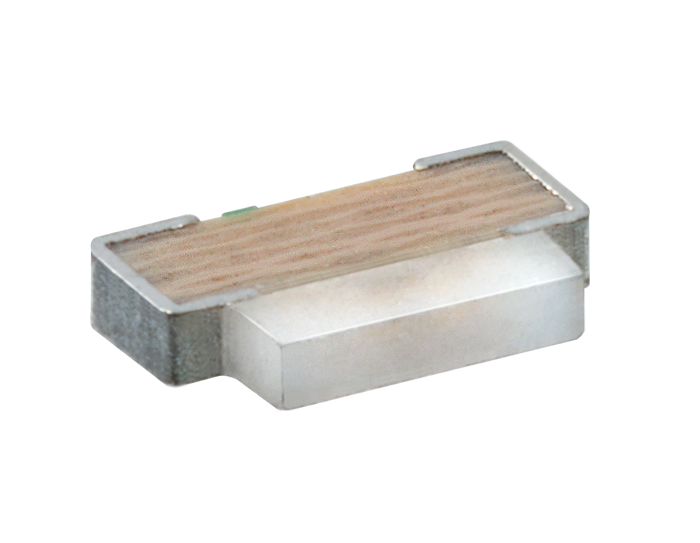 ---
Compact Chip LED Mono-color LED Side-lighting type
Explanation of Icons
Concerning color variation
Similar colors are omitted from the color variation indicated above.


includes three types of green: Pure green, Green and Fresh green.


includes two types of orange: Orange and Super brightness orange.

includes four types of red: Red, High brightness red, Super brightness red and Ultra brightness red.
*Please contact us regarding the possibility of mass production of models, as it differs depending on the luminescent color.