*All products that appear on our website are "lead-free" and "RoHS-compliant."

---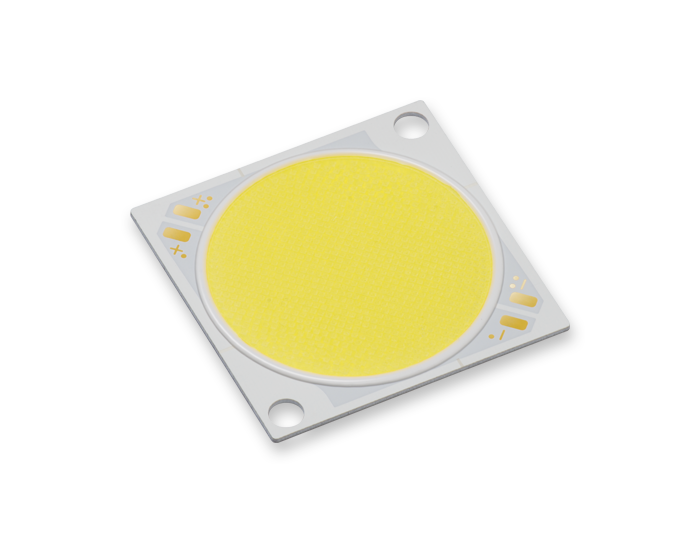 Features
・Up to 536W world-highest power from single COB ( Tj85degC )
・Luminous efficacy has been improved by about 15% over current model, achieving world's highest level of luminous efficacy ・UL standard (UL 8750) certification has been obtained.
・Four terminals to disperse driving power enable to be driven by general driver.
・You can replace "CLL05X/CLU05X COB Series" with CLU-550, as the CLU550 inherits sizes and shapes of the CLL05X/CLU05X to efficiently design the highest performance luminaires.
【Applications】
Bulb / Spot Light / Down light / High bay / Street light / Flood light / Stadium Light

CLU550

Series
CLU550
Shape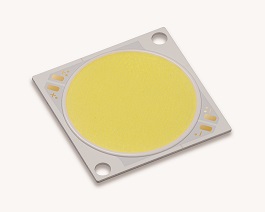 Size (mm)
38.0 x 38.0 x 1.4
Data Sheet
●Standard Type
【Ra90】5700K
CLU550-3626C1

Data Sheet
●Standard Type
【Ra80】2700K,3000K,3500K,4000K,5000K,5700K, 6500K
【Ra70】3000K,4000K,5000K, 6500K
CLU550-3626C1

Optical Simulation

CLU550 rayset
Light distribution files

3000K
3D model files

3D
Applications